Grayco Dreams Do Come True CGC (Dream)
The Kennel Club Registration: Y3394702Y03
AKC Registration: PP564905/01
Canadian ERN: 99002860
DOB: 3/10/98
Breeder: Mrs L A Howard
Owner: Eva LaGrisse
DNA VwB Clear, VetGen Report #9070
CERF clear, #POT-1100/1999--10/9899
DNA Profile #P43481
Optigen prca,PRA Type II




Baby Pics of Dream Taken after PCA, June, 1998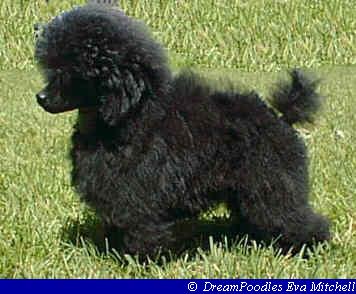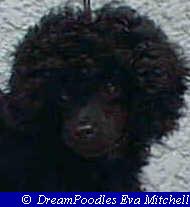 Who could resist this sweet expression?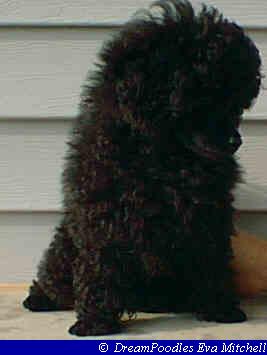 or these beautiful ears?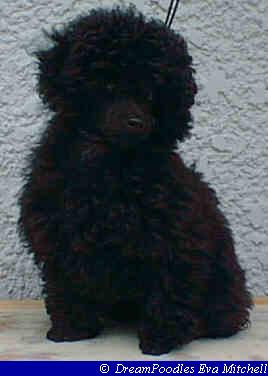 These few pictures are the only ones from around 50 taken of this bundle of motion that were clear enough to print!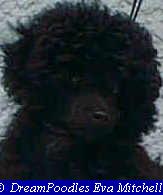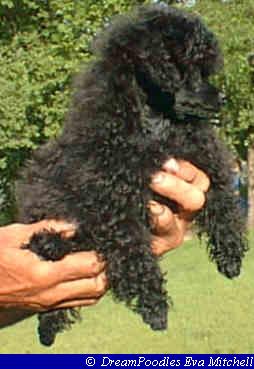 On her first day at home she slept in, played in the rain, got her picture taken, and was well loved.