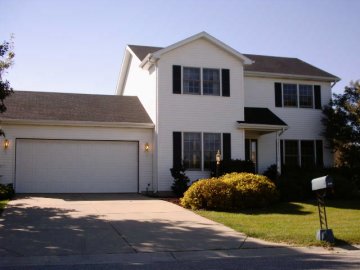 Sure, we look"normal" from the outside..
at least when the guys are not running the yard... then it looks like this..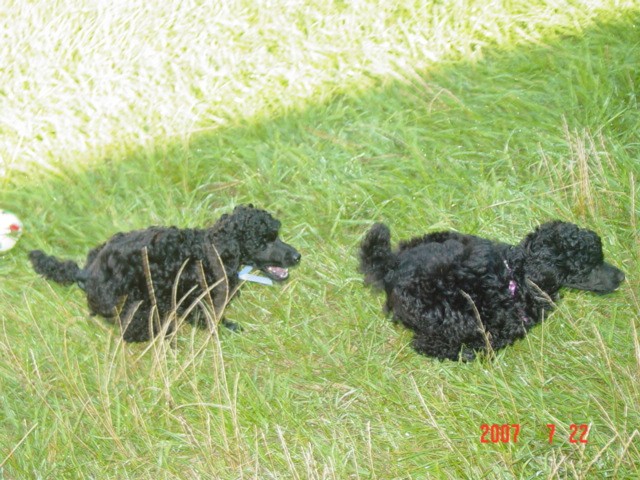 Belle and Gracie chasing toy..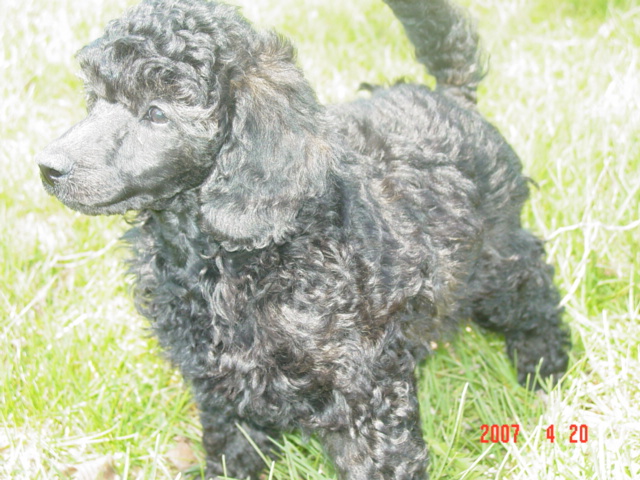 Jocie saw something that was really interesting.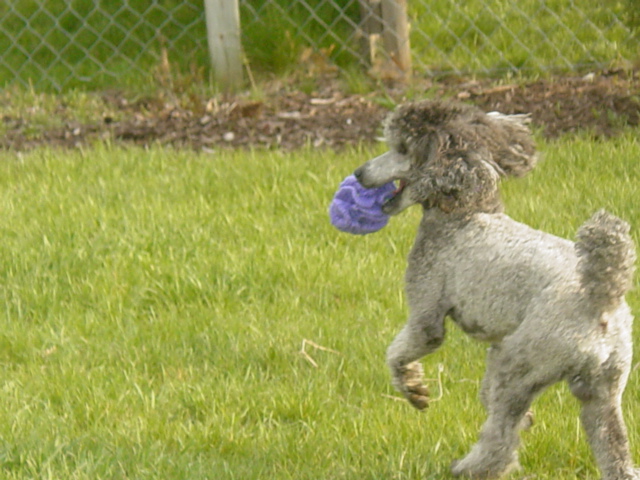 Calvin daring someone to come and get the toy.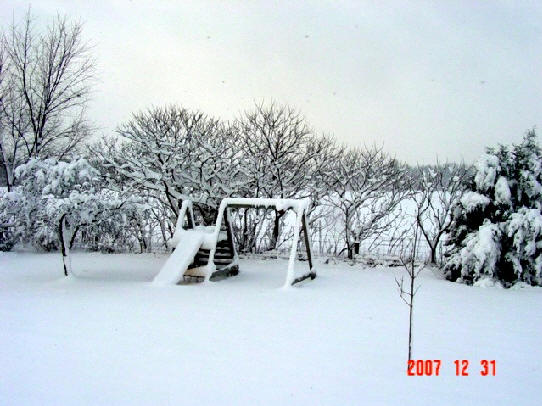 Indiana in the winter might give you some very interesting weather..
New years Eve, 2008 we had a really good snow. It doesn't last..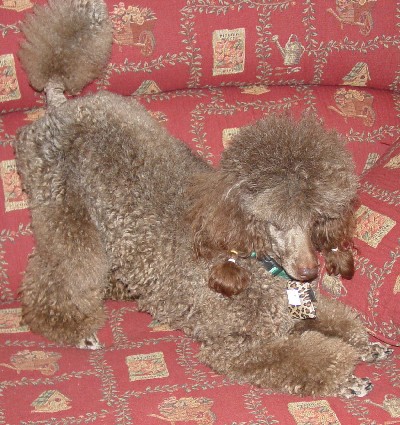 The princess, Emma Bean, prefers to play on the couch..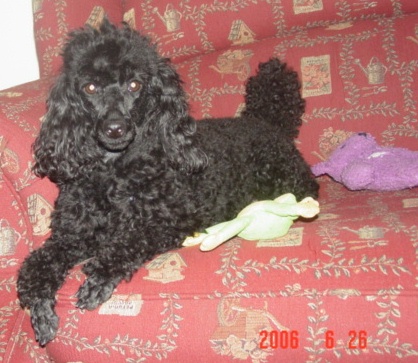 Except her big sister Faith takes all of the toys.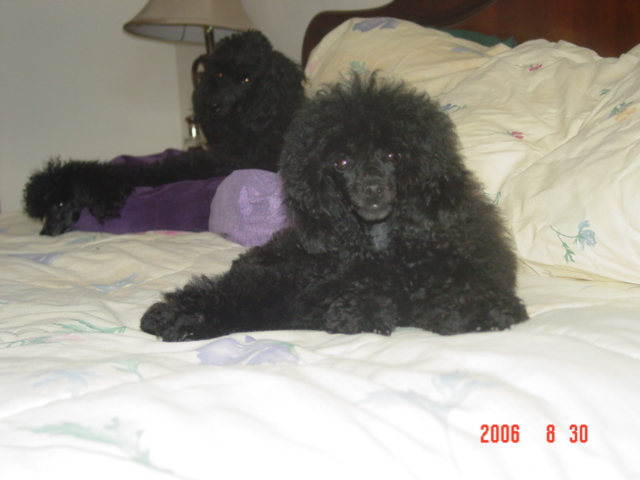 And of course, here are Faith, Lacey and Dreamy on the bed..