DREAM WHIMSY OF PROMISE
11/7/2005
Bred by Eva Marie Mitchell
Companion to Laura Haynes Shimek
From Am/Can/U-GRCH/CAC/U-BIS CH Pickets Fetchin' A Dream RN CGC (CHIC)
X U-CH Silkwind Pickets Only Dream (CHIC)

Updated 7/17/06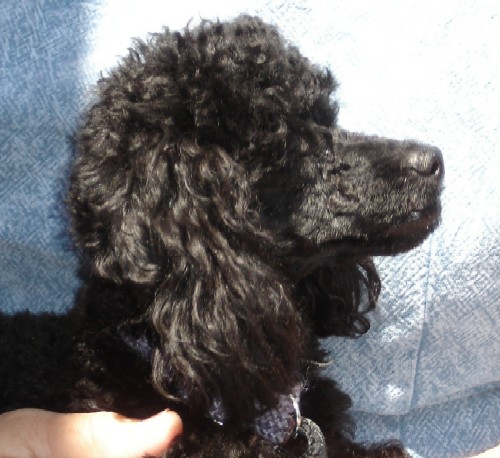 This little one is going to be extremely cute, self-possessed, and loveable.
She knows no enemies, charms every one.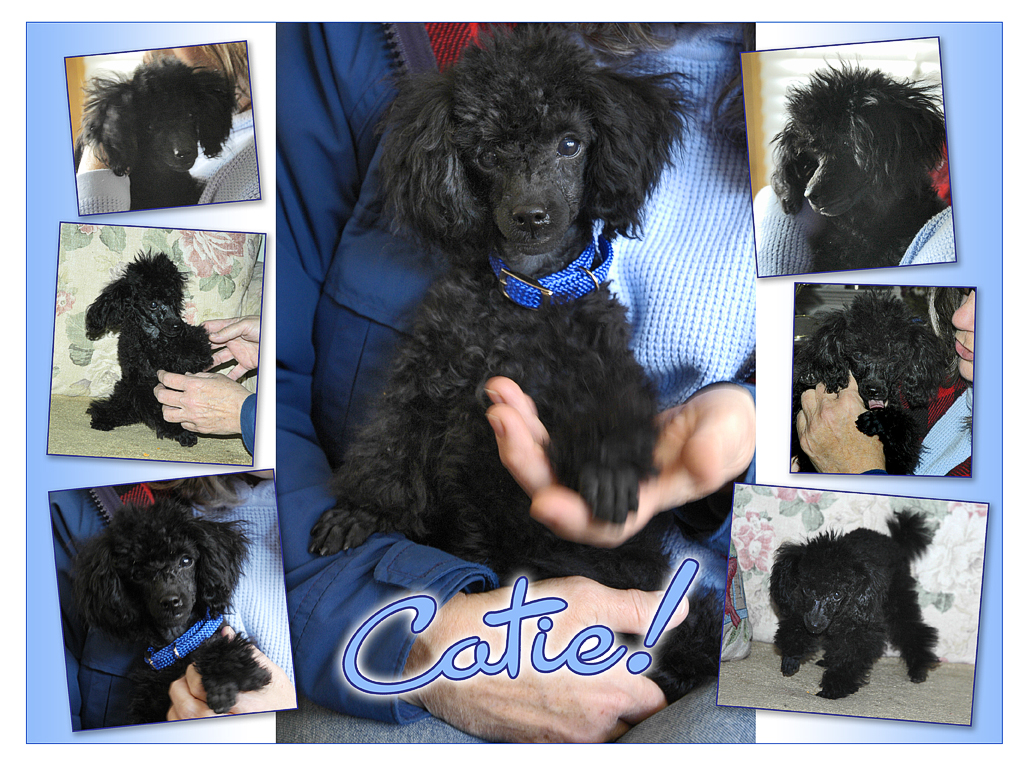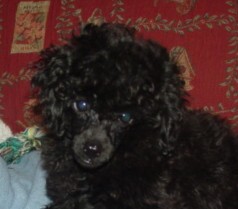 A tiny girl at 11 weeks old.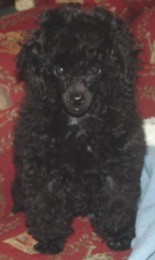 I'm an angel--not!!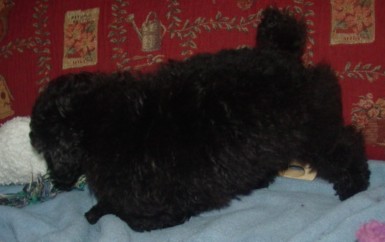 Grrr I can get the toy!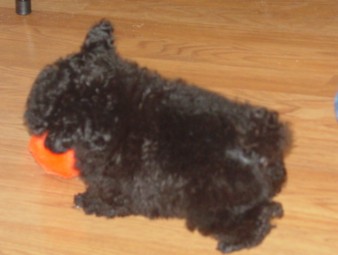 I can play with the squeaky.. run, run, run!!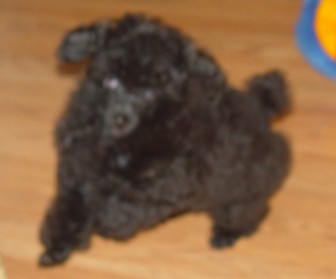 I went so fast, I'm just a blur going by...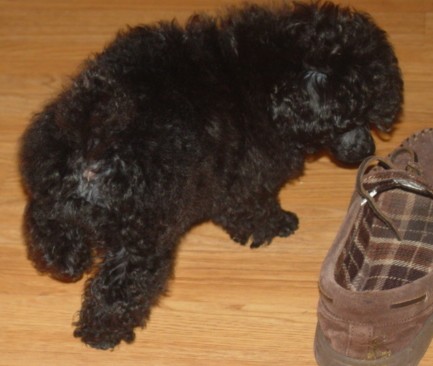 I need to investigate.. What is this? Is this something I can chew? No.. not for you, puppy!!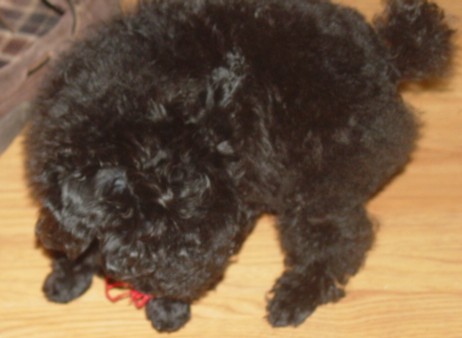 Faith and Edith Ann were pulling on a toy andn left this string behind. I think I can play with it!!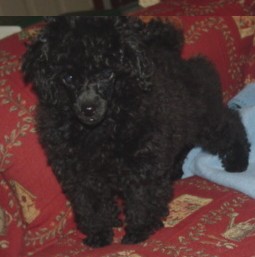 You want me to stand still for what? HaHAHaHa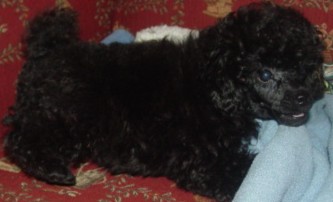 If I give you a play bow, will you put down that thing and come play with me? No more pictures!!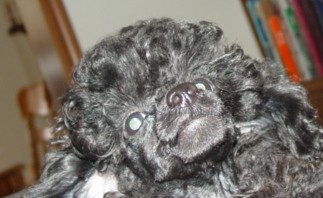 Testing of sire, go here


Testing of dam, go here
Pictures of sire, go here
Pictures of dam, go here
Pedigree, go here